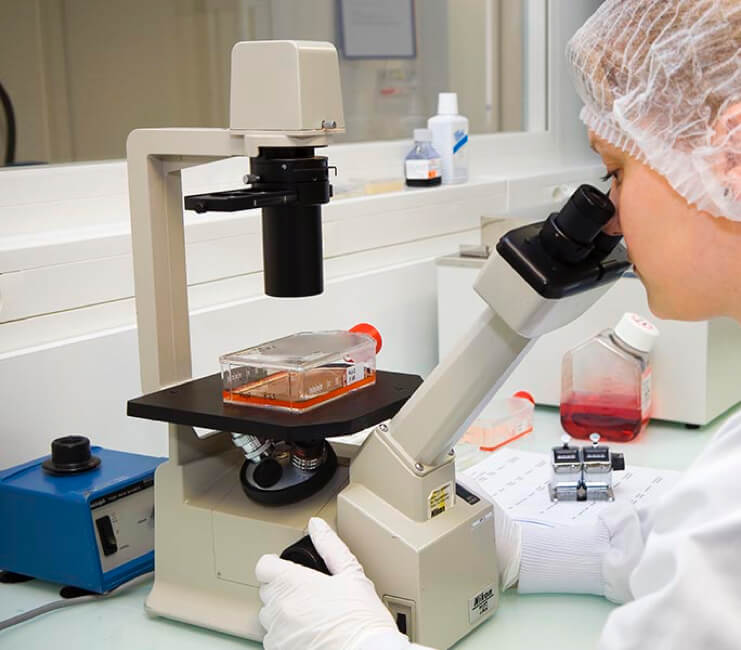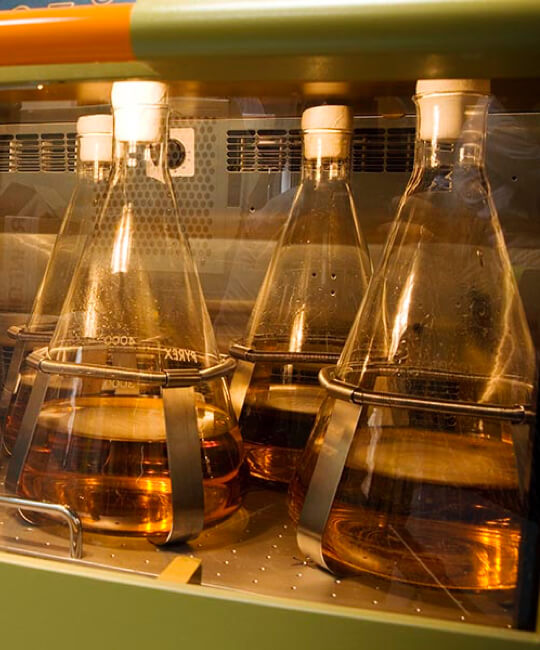 RD-BIOTECH is a French biotechnology company that offers tailor-made services in Molecular Biology, Immunology and Cellular Engineering, as part of Research and Development, pre-clinical or clinical studies.
Since its creation in 2002, RD-Biotech has provided its technical skills and scientific know-how for a personalized, responsive and quality service and in complete confidentiality.
Biomanufacturing services: Plasmids (up to several hundred mg), monoclonal antibodies (up to several tens of grams), recombinant antibodies, recombinant proteins (prokaryotic, eukaryotic, cell free systems and other systems under development), cells - Standard quality, "endofree" or "high Grade" (GMP Like). Soon a GMP grade plasmid production unit.
Antibody engineering services: complete platform, from antibody sequencing to the design and construction of expression vectors, expression of recombinant antibodies, reformatting, humanization, characterization and validation of candidates ...
Custom development of expression vectors, cell lines, murine hybridomas ...
Analytical services: ELISA, Blotting, Cytometry, PCR, RT-PCR and qPCR…: development of methods, validation of procedures, analyzes and quality controls.
A range of FastELISA kits for the determination of human, mouse and rat Ig, and contaminants (bovine Ig, protein A, etc.).