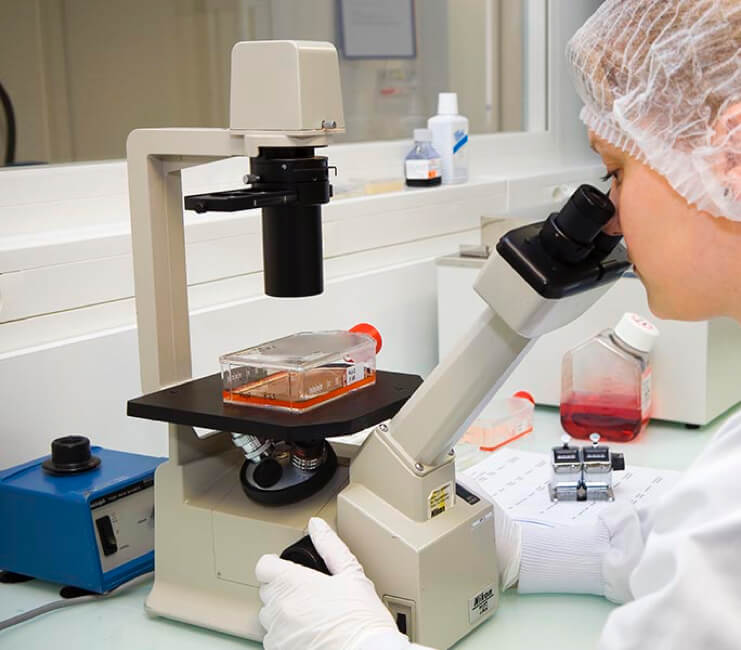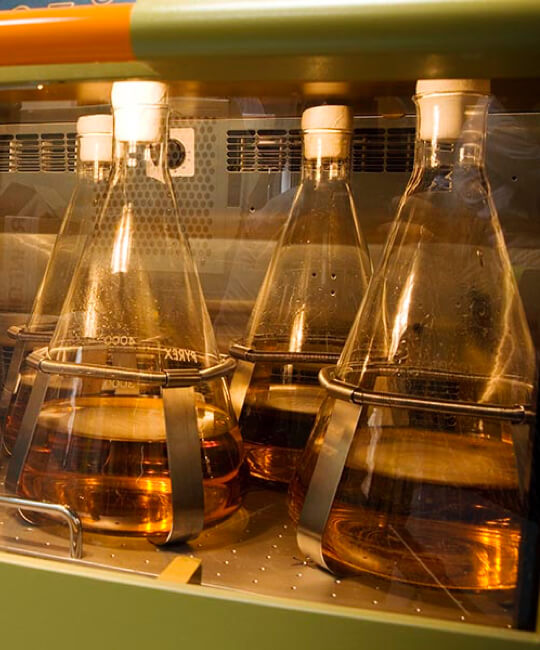 A French company founded in 2002, RD-Biotech has a complete technical platform and a high-level scientific expertise in molecular biology, recombinant proteins, immunology and cellular engineering.
Customized services tailored to the needs of R & D and preclinical projects:
Bioproduction and purification: Plasmids (up to several hundreds of mg), monoclonal antibodies (up to several grams) and recombinant proteins, cells - Standard quality, endofree or high grade quality (GMP Like)
Development of expression vectors, cell lines, murine hybridomas
Recombinant antibodies: Antibody Sequencing, Chimerization and Humanization, characterization and validation (specificity, affinity, bioactivity)
Analytical platform: ELISA, Blotting, Cytometry, OCTET, PCR and qPCR ...: development of methods, validation of procedures, analysis and quality control
A range of FastELISA kits for the quantification of human, mouse, rat, and contaminant Ig (bovine Ig, protein A, etc.).