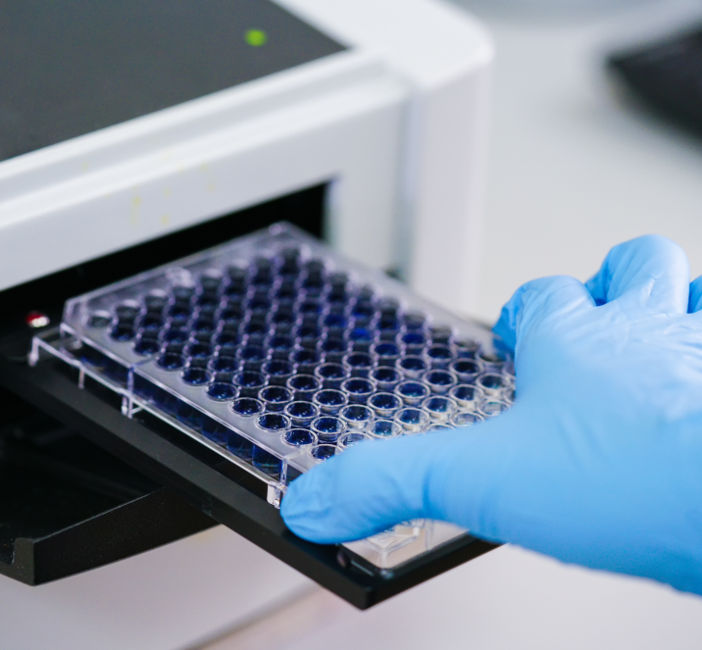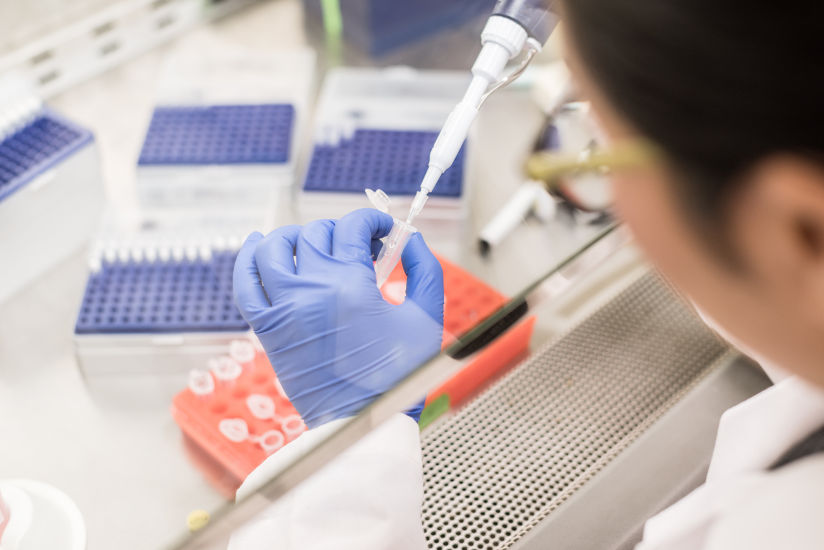 FQVQ Holding BV is a privately-owned company that was founded in 2010 and offers services and products based on camelid-derived single domain antibodies (sdAb or VHH).
QVQ has a long and extensive expertise in VHH development and has established a broad international client base that includes universities and research institutes as well as SMEs and large pharmaceutical companies.
QVQ offers each step of the VHH development trajectory including immunizations, phage-display selections (bio-panning), screening, production, bio-informatics and optimization.
Apart from contract research, QVQ sells validated, off-the-shelf VHHs that target against various human, bacterial, fungal and viral targets involved in cancer, age related diseases and infectious diseases. Furthermore, QVQ's proprietary 'C-Direct' tag allows for directional functionalization of VHH for immobilization, detection or advanced imaging without the loss of their functionality.