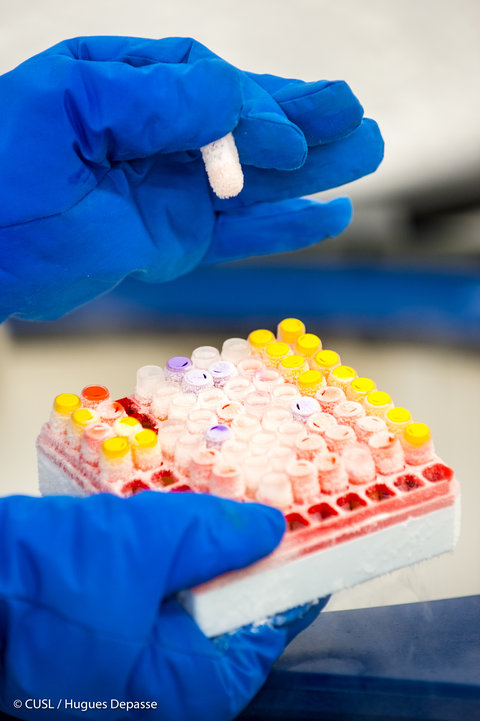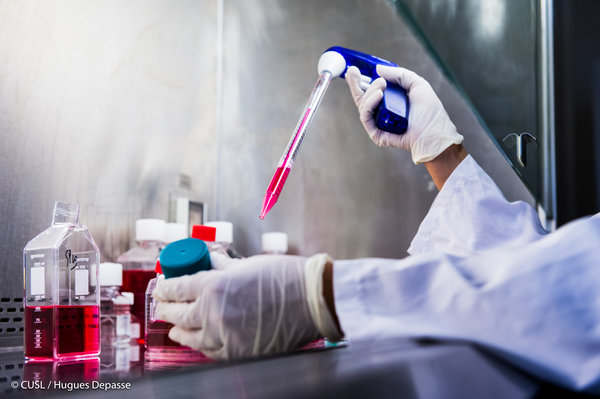 The Belgian company SynAbs was created in September 2015 following a spin off from the Catholic University of Louvain (Be). SynAbs offers a portfolio of services and products in Immunology, dedicated to R & D and in vitro diagnostics.
A catalog of more than 150 references of anti-species secondary antibodies (human, mouse, rat, bovine, rabbit, horse, chicken...), isotype controls: purified or coupled antibodies, catalog format or Bulk.
SynAbs has extensive expertise in the development of monoclonal antibodies in mice, as well as in rats (LOU rats) and guinea pig using highly innovative technologies.