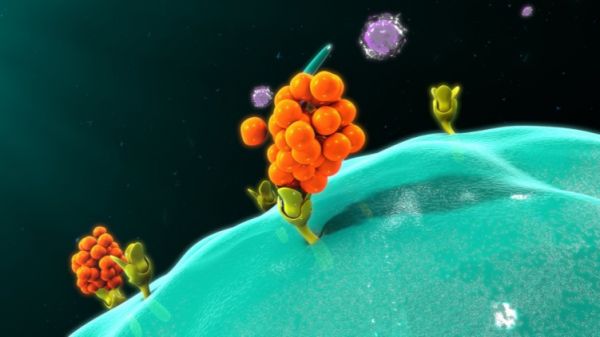 IL1-RAP, has been identified as a marker of interest in the context of CML treatments, activating NK cells and blocking tumour growth at the same time. Diaclone and Inserm teams have been able to develop a , which has demonstrated great promise during preclinical studies.
Read more on
Discover Diaclone's new IL1RAP clones:
Another immuno-oncology target you would like to discuss?
Not fully aware of our complete immuno-oncology portfolio