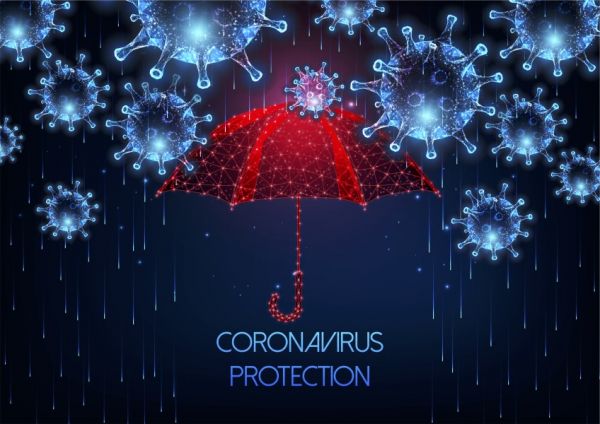 A brief review of the expected complications of CovId-19 infection.
Read more on
Diaclone offers a specific range of Antibodies, ELISA and ELISpot kits for COVID-19 research that can be used to monitor cytokine levels in samples.
Are you working on infectious diseases and want to monitor humoral immune response?