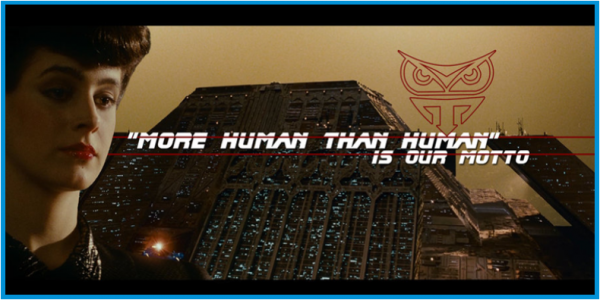 Many articles about antibodies refer to the term "humanization".
But what does humanization mean? What technical approaches are used to carry out such a process? What are the potential applications?
Read more on
RD-Biotech offers customized solutions in Genomics, Immunology & Cell engineering, as part of Research and Development programs or Pre-clinical studies. RD-Biotech has developed strong expertise in the production of recombinant antibodies, plasmid preparation, and cell production for international Pharma and biotech players.