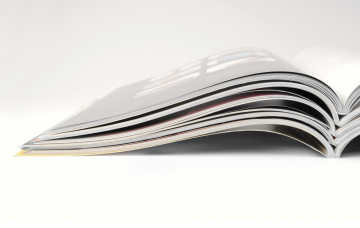 We are pleased to inform you that the latest version of the Diaclone Mini Catalogue (Version 6) is now available.
The catalogue can be downloaded from the Diaclone website ().
Coming soon….
A brand new range of recombinant proteins:
Interleukins (IL-1b, IL-2, IL-6, IL-7, IL-15 ...),
IFN-gamma, TNF-alpha, CD markers, fusion proteins and many more under development!
Antibody Engineering
Diaclone's service platform now uses the Phage Display (mouse) technology for the generation of recombinant antibodies (Fab, scFv ...), it completes its services for the development of monoclonal antibodies (murine hybridomas and antibody characterization).