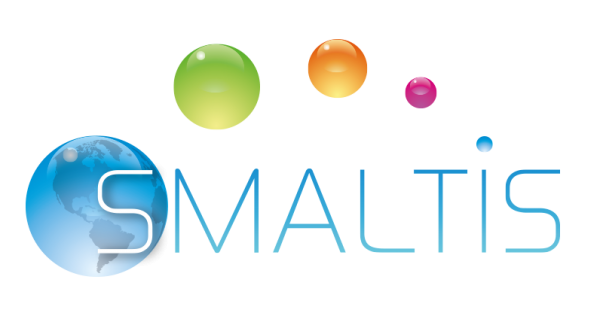 We are pleased to announce the entry of Biotech Investissement into the capital of SMALTIS SAS, a company based in Besançon (France), which joins RD-Biotech SAS, Diaclone SAS, SynAbs SA and QVQ Holding within the group (www.mabexperts.com).
Created in 2014, SMALTIS (www.smaltis.fr) has a solid expertise in Microbiology and an innovative experience in Bacterial Genetics. Thanks to its know-how, SMALTIS designs tailor-made methods and delivers mutant bacteria with high added value for the development, manufacturing and quality control stages of health products. The company is now specialized in three major activities related to public health challenges: Antibiotic resistance and infection control, exploration of Microbiota and engineering Bacterial Mutants.
By joining the Biotech Investissement group, SMALTIS is consolidating already well-established expertise in the fields of Bioproduction and related quality controls, by adding Microbiological and Bacterial Genetic Engineering expertise.
Contact:
Phone +33(0)3 81 53 88 37 – Mail : info@mabexperts.com