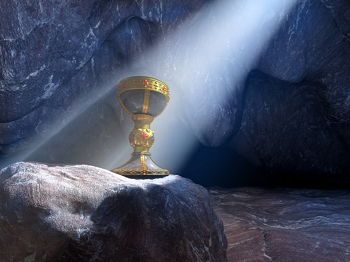 Diaclone has developed its TRAIL portfolio offering cytometry reagents, biologically active antibodies as well as kits for the determination of soluble forms of TRAIL and TRAIL receptors. Diaclone has been an essential support for research in this field for more than 20 years.
Interested to know what Diaclone can do for you in the TRAIL field?
An innovative target in mind? A therapeutic antibody to develop?
Read more on