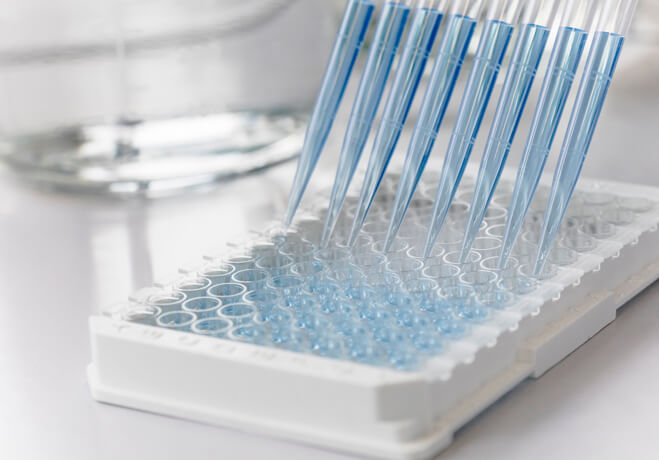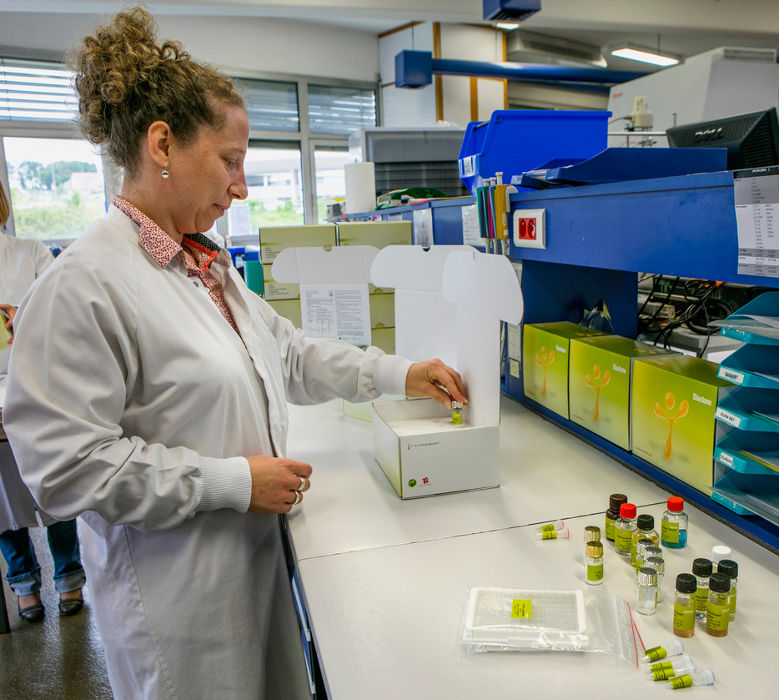 French company created in 1986, from the French National Blood Service (EFS), Diaclone is a major player in Immunology, for research, preclinical and diagnostic applications: Cytokines, T-Cells, Receptors & CD Markers - Chemokines - Exosomes - Apoptosis - Markers of inflammation
The anti-CD138 antibody (Diaclone clone B-A38) is globally recognized as the best antibody on the market for the determination of plasma cells.
More than 500 references of monoclonal antibodies developed and produced in its laboratories, including (purified, coupled, catalog format or bulk), a range of bioactive antibodies, and more than 1000 references of immunoassays: ELISA, ELISpot and DIAplex (Multiplex).
In addition to its wide range of monoclonal antibodies and kits for research, Diaclone also provides a range of CE marked products for in vitro diagnostic use within the EU (Monoclonal antibodies and ELISA kits).
Service platforms: development of murine monoclonal antibodies - development of immunoassays - bioassay and antibody characterisation.