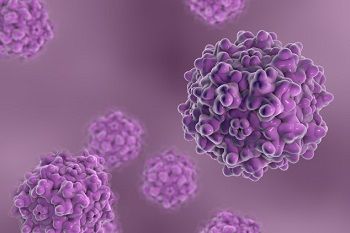 Revealing the full potential of Adeno Associated Virus thanks to molecular biology
Adeno-associated virus (AAV) is a small and single-strand DNA virus. In 1960, this non-enveloped entity was accidentally discovered in adenovirus culture. It was before we understood that AAV requires the presence of another "helper" virus in order to propagate. This family was named "Dependovirus genus".
Read more on
A particular issue with the design of your plasmids for AAV production?
Time to profit from the Plasmid manufacturing expertise of the RD-Biotech team!