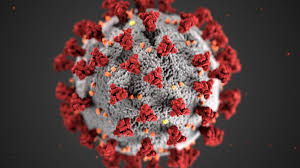 With more than 3,000,000 cases and 200,000 deaths, and after three months of the worldwide outbreak, scientists keep on learning about COVID-19 every day.
How can people be positively diagnosed twice to COVID? Are serological diagnostic tests 100% reliable? Which part of the population is more likely to be infected?
Let's review the latest updates on what we know about this challenging virus, and the on-going assay developments.
Read more on
To effectively monitor Covid-19 infection & cytokine storm syndrome, DIACLONE has developed highly specific ELISA, Multiplex and ELISpot kits, already validated in a large number of studies