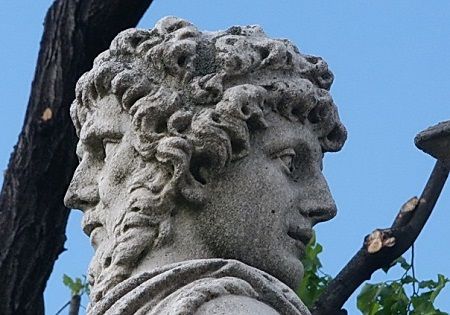 With 85 molecules under development and 3 approvals to date, it seems that bispecific antibodies may be the novel therapeutic booming class on the market...
Since its incorporation, company has built a strong expertise in molecular biology to develop the most complex bispecific formats for its partners.
Its sister company provide turn-key in-vitro services to validate their safety and efficacy.